All prices are rising at a dizzying pace, food and housing are becoming more expensive and bills are getting higher. Energy prices are rising, but it is impossible to eliminate the use of electricity in everyday life. We need light, energy to charge our phones and laptops, for most of us electricity is also necessary in the kitchen. How to become independent from electricity suppliers and at the same time save considerable amount of money? See why you should install photovoltaic panels at home.
What is photovoltaics and how it works?
Photovoltaic panels is nothing more than the solar panels you know. Photovoltaics is a modern technology that allows you to take energy directly from the sun and convert it into electricity. The process of converting energy is quite complicated and requires quite a bit of knowledge about physics, but in a nutshell you need to know that photovoltaic cells, combined into modules, capture solar energy and convert it into direct current. A photovoltaic panel is made of modules, made of charge-conducting cells. The material from which the cells are made generates electricity when exposed to external factors such as temperature and sunlight. For more information on specific models of photovoltaic panels, visit https://mlsystem.pl/semielastyczny-modul-fotowoltaiczny/
Yes, it's a bit convoluted, but the bottom line is that when the sun shines, the panels charge and you have electricity in your home. Rest assured, you won't run out of it at night either, as the amounts of energy produced by the panels are more than enough to power your home even when the panels are not actively charging
Photovoltaics and savings
It's no secret that electricity is not cheap. Electricity bills for a family of four is a few hundred zlotys a month, which can be spent on something much more pleasant. In a year it is the cost, for example, of a holiday trip to the seaside. This money can also be invested in the future and install photovoltaic panels on your home. The cost of their installation pays for itself very quickly, because solar panels allow you to save up to 90% of the cost of electricity, taken from the supplier. Thanks to the investment in photovoltaics in your pocket every year is a few thousand zł
Photovoltaics and ecology
Installation of photovoltaic panels is not only to save money, but also to protect the environment. By drawing energy from the sun, you will significantly reduce your carbon footprint, because it is well known that power plants emit skyrocketing amounts of greenhouse gases and particles, polluting the atmosphere and reducing air quality. Photovoltaics means less smog, cleaner air and a chance to stop the climate catastrophe that is happening now. Give yourself and your children health and a chance for a better life by installing solar panels on your roof or garden and not contributing to global warming any more. By doing so, you have the chance to give your children snow in the winter and a pleasant, non-tropical summer. This investment pays off not only financially!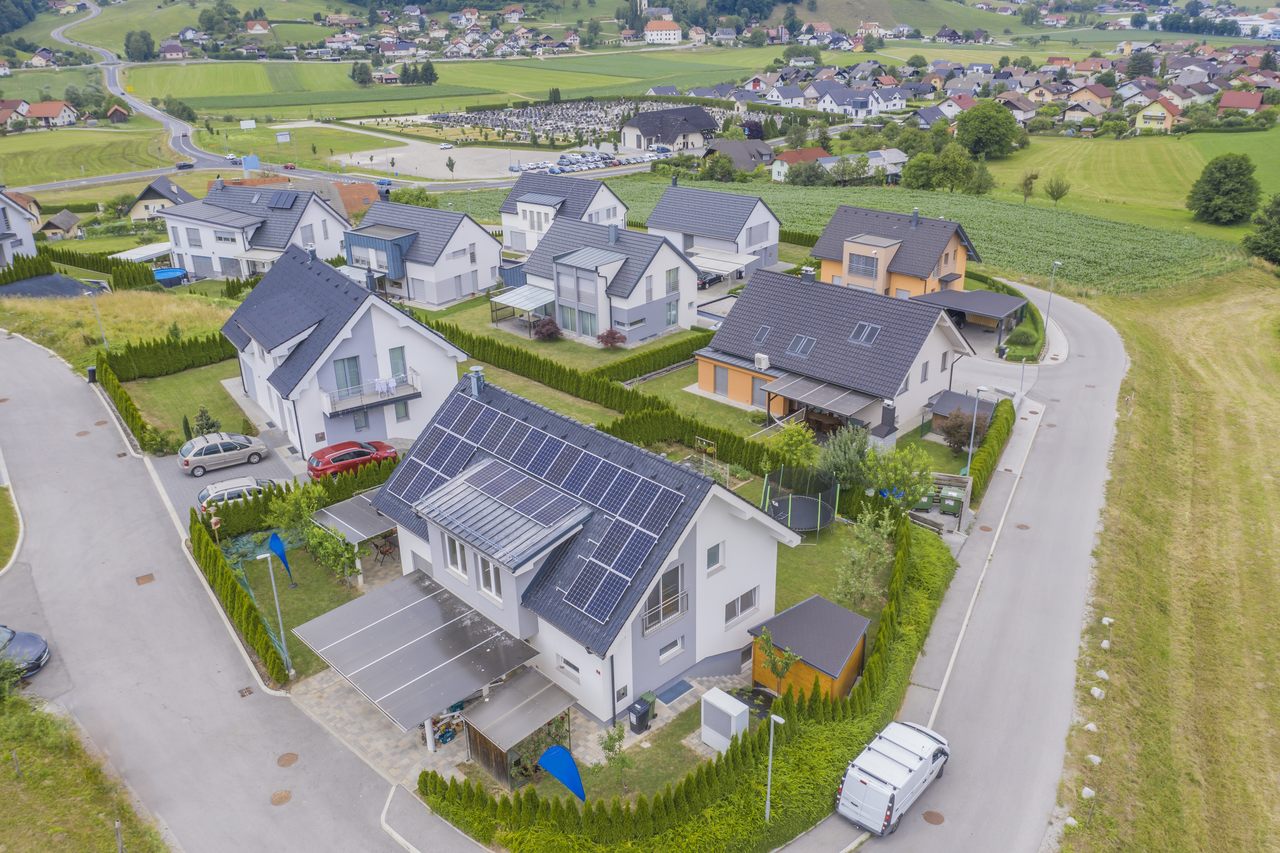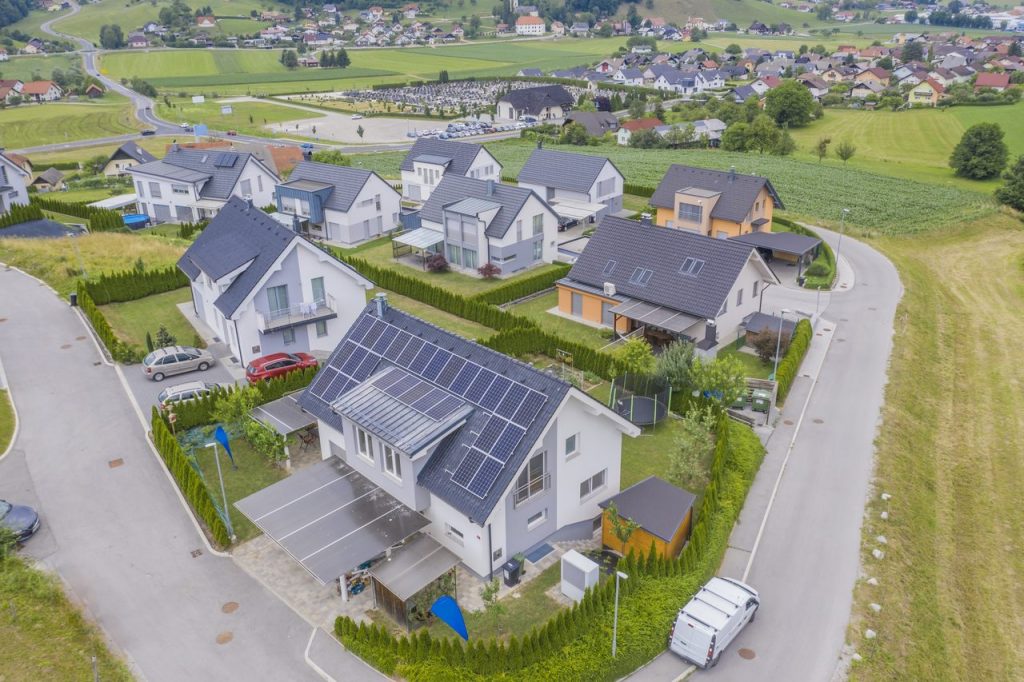 Thanks to photovoltaics, the world has a chance to change for the better. Solar panels, which reduce energy consumption from power plants, is an innovation that is beneficial in every way. Not only that it practically does not take up space (panels are usually mounted on the roof of the house), it is also associated with huge savings on electricity bills and a step towards ecology. Make an appointment today for a consultation with a photovoltaic company