Good restaurant ratings are one of the keys to success and good restaurant turnover. Reputation attracts customers to the restaurant or rejects them and makes them more likely to choose competitors. Taking care of a positive opinion about your restaurant is especially important in these difficult times when restaurants are fighting for survival and every customer. See how you can take care of a positive opinion about your restaurant
Interesting interior design
When decorating your place, try to make sure that its interior is decorated in an intriguing way. An interesting decor will attract customers, and nice views, such as decorations, will make their stay in your restaurant more pleasant. In a nice place it is pleasant to spend time and food tastes better in it. Think about what you can surprise your guests with, what kind of restaurant doesn't yet exist in the city where you're opening, and fill that gap. This will definitely give you an advantage, as curiosity will attract guests at the beginning of the establishment, and delicious food and fantastic service will make them want to come back. The atmosphere in the restaurant is also affected by the temperature inside. Food does not taste good in forty degree heat or cold. To maintain a pleasant temperature in the premises you can take care of Errecom – a manufacturer of air conditioners and air purifiers. It is worth investing in such a purifier if your restaurant is located in the city center or on a busy street. Where you can breathe clean air, you will have a good time.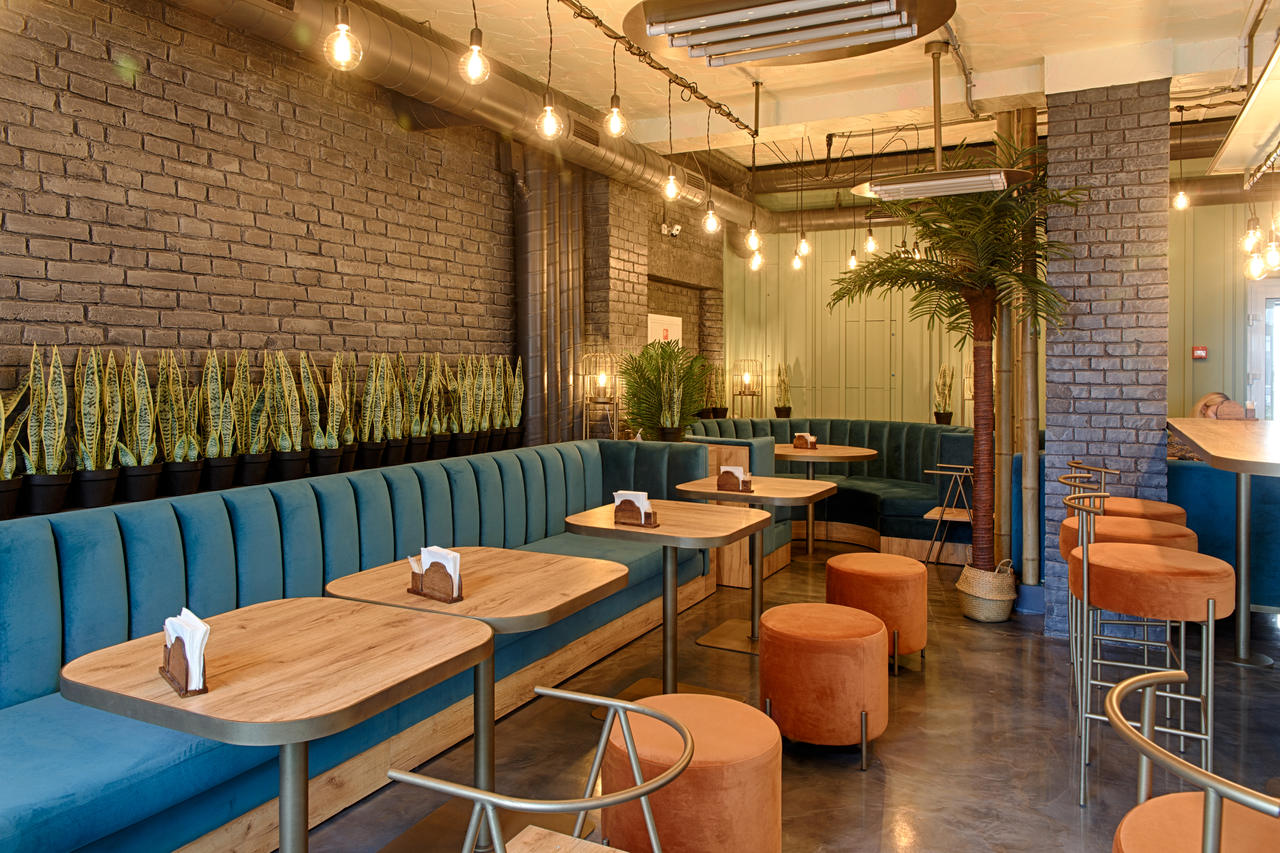 Good quality of food and service
For guests to want to return to a restaurant or pastry shop, the visit to the establishment must be enjoyable and worth their time. The food served must be delicious, fresh, and interesting so that people want to come back for more. The service should be as professional as possible. Of course, working as a waiter is more of a student job, but try to train your waiters in customer service, make sure they are always polite and look neat. Waiting time for placing an order should not be too long, about 10 minutes is the upper limit recommended by well-known restaurateurs, this time allows the customer to think about what he wants to order, talk for a while with the people he came with and place an order he is sure of. Waiting for the food must not take too long either, so that the customer does not get irritated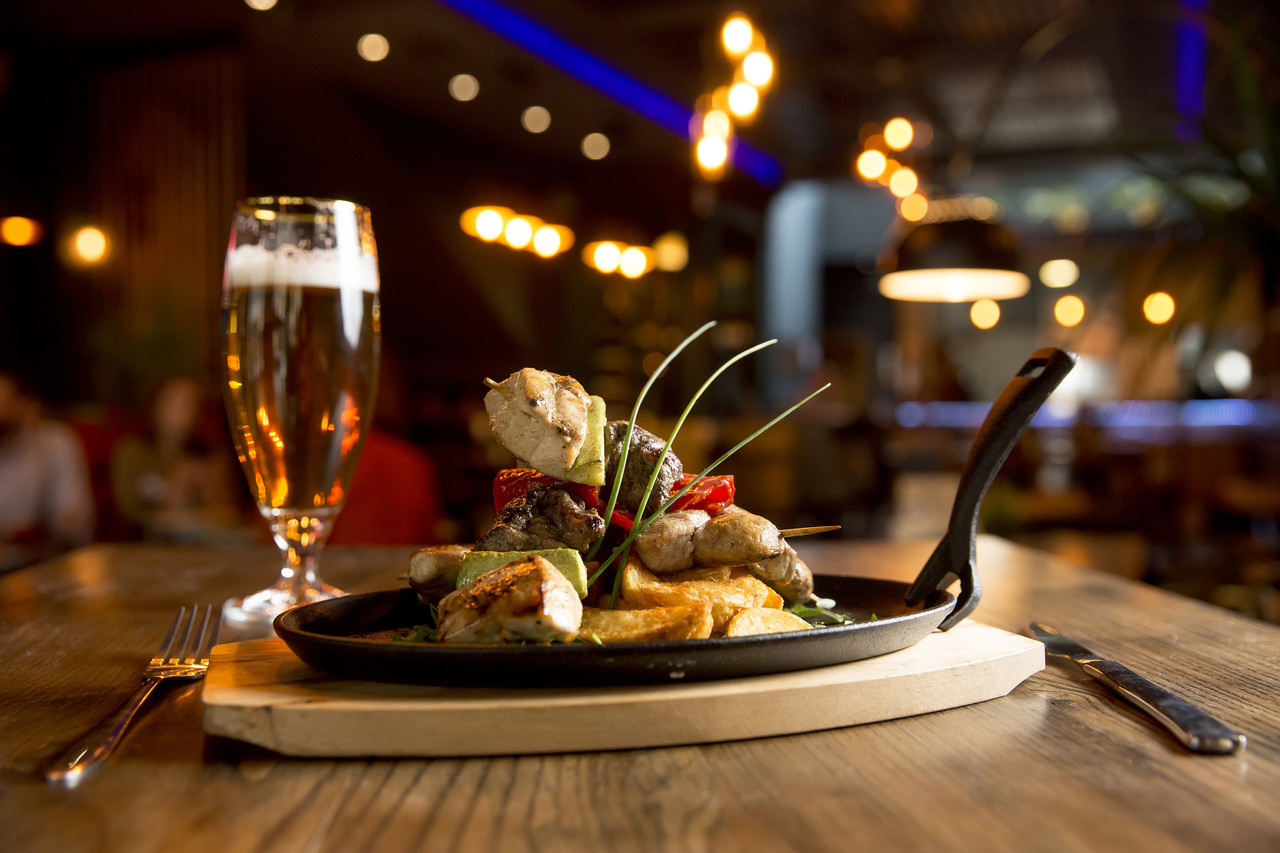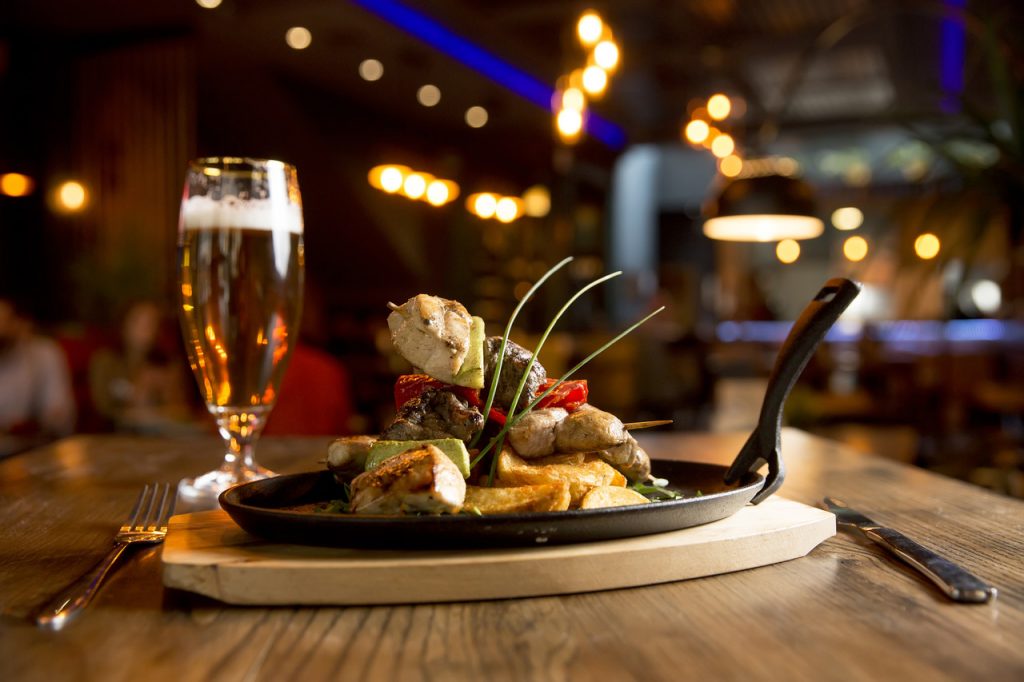 Preparing meals for a restaurant's guests should be quick and efficient, without the need to use frozen food or ready-made semi-finished products. It is worth equipping the kitchen with equipment that facilitates cooking. Thanks to them, it will be possible to quickly prepare tasty dishes from fresh products. Food cooked on the fly and served straight from the pot or pan tastes much better, so it is not worth saving on kitchen equipment. A cake mixer will allow you to quickly prepare cakes and desserts in the large quantities needed in a restaurant or pastry shop. Likewise, food processors and ovens that reach high temperatures will help you serve freshly prepared food much faster
Food to go – the way to survive a pandemic
It's not easy for restaurateurs these days, the closure of food courts has meant that all restaurants have had to go into the mode of serving takeaway orders only. Food given to customers to take home has to be packaged in the right way so that it does not get cold and the shocks in transit do not distort the food. To prevent such situations, you need to take care of proper packaging for your products. At https://janbox.pl/ you can order packaging designed especially for you. You can put your logo or the name of your restaurant on the carton, you can print anything you want on it, so that the take-away food can also become an advertisement for your establishment.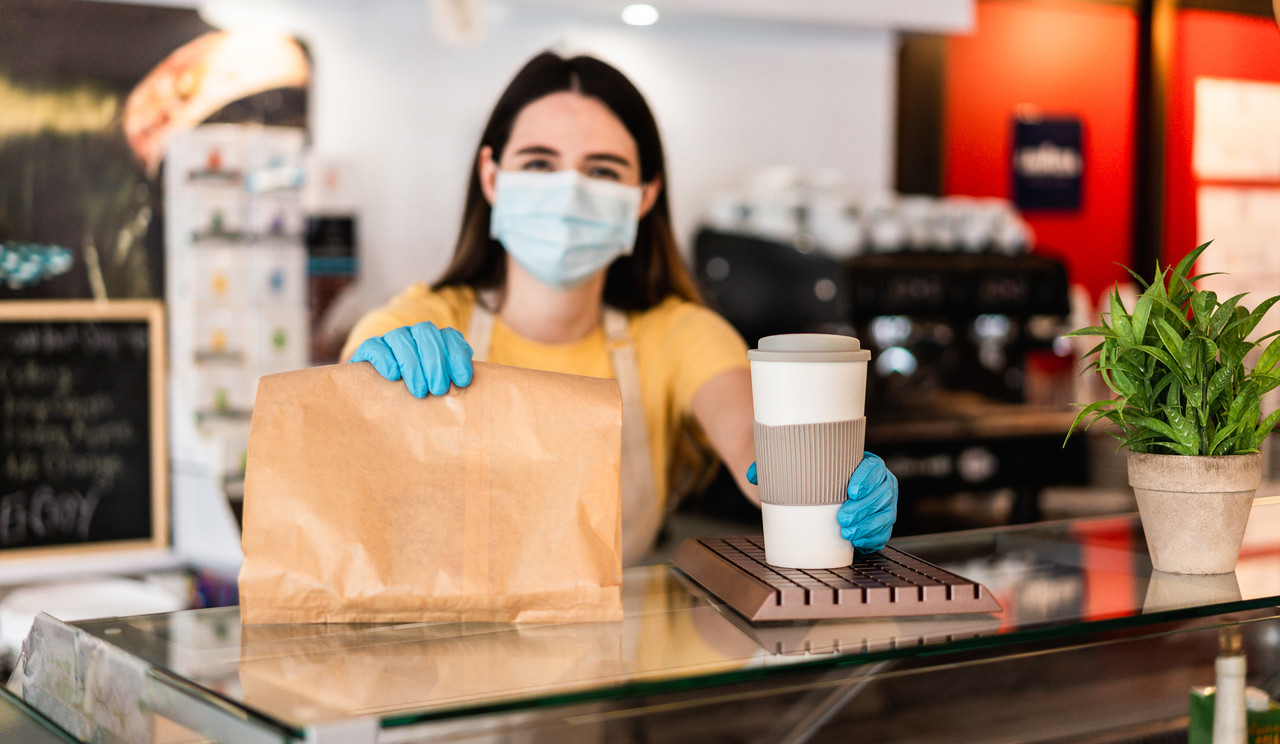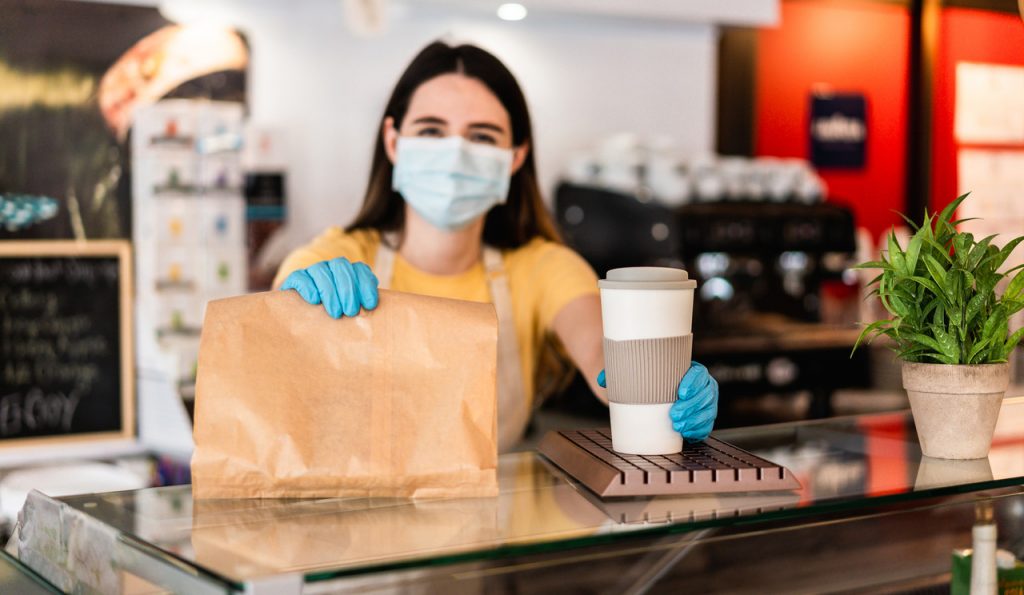 Running a restaurant is quite a challenge, especially in such difficult times as these. To get a lot of traffic to your establishment, you need recommendations and good reviews from customers who have already visited it. What kind of reputation your restaurant will have depends largely on you, so take care of the reputation of your restaurant.