The equipment of a hotel bar does not include only glasses and drinks. You need to take care of proper storage space for food and beverages, glassware and other utensils, and above all you need to take care of the bartender's safety by using non-slip mats, or equipping the bar with a first aid kit, etc.
Glassware
Beverage or liquor sales representatives sometimes offer complimentary glasses and other bar items as promotional gifts. This can be very helpful if you are just starting out.
You need to determine the number and type of dishes/glassware that you will equip your restaurant bar with. This should include wine glasses, jiggers, shot glasses, pilsner glasses, tankards, champagne glasses, martini glasses, brandy glasses and highball glasses. Again, how many of these you will need depends on your anticipated clientele.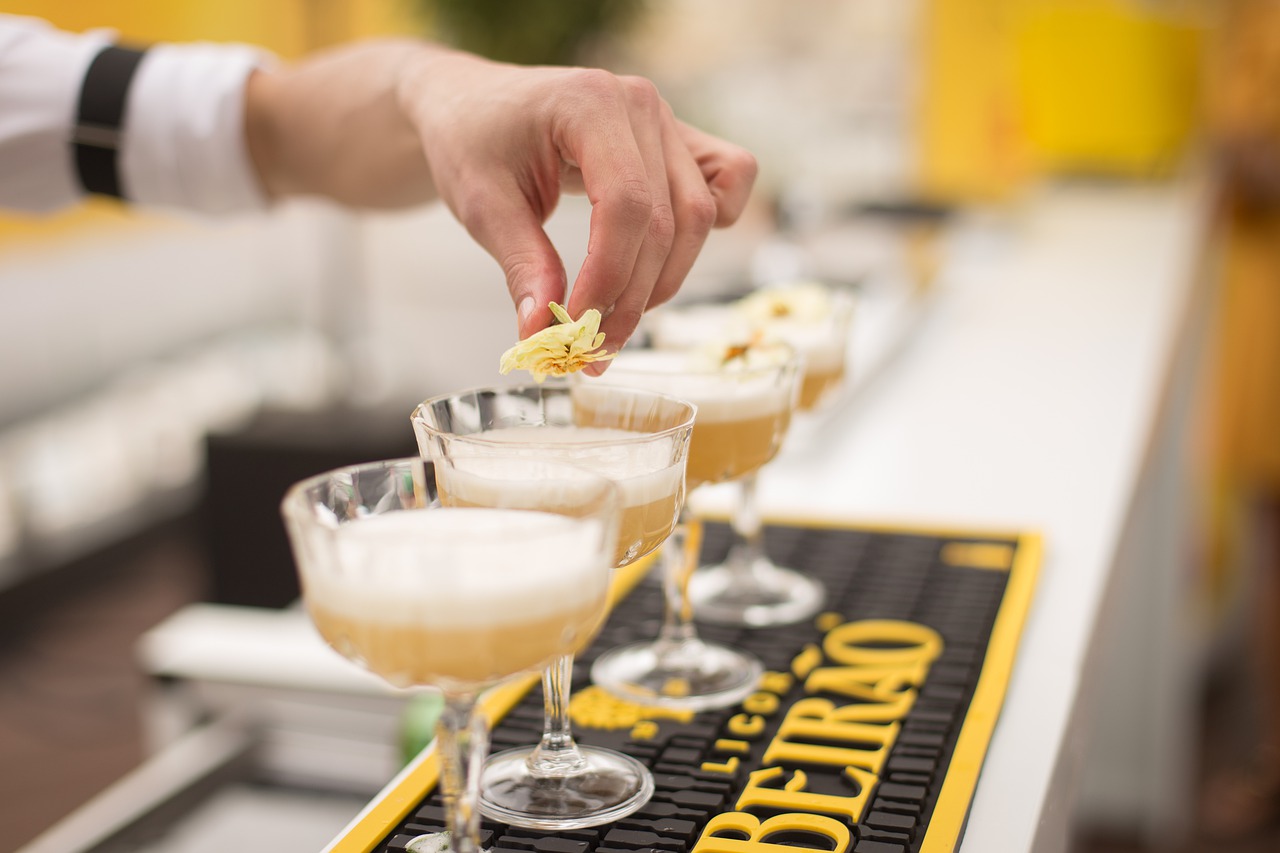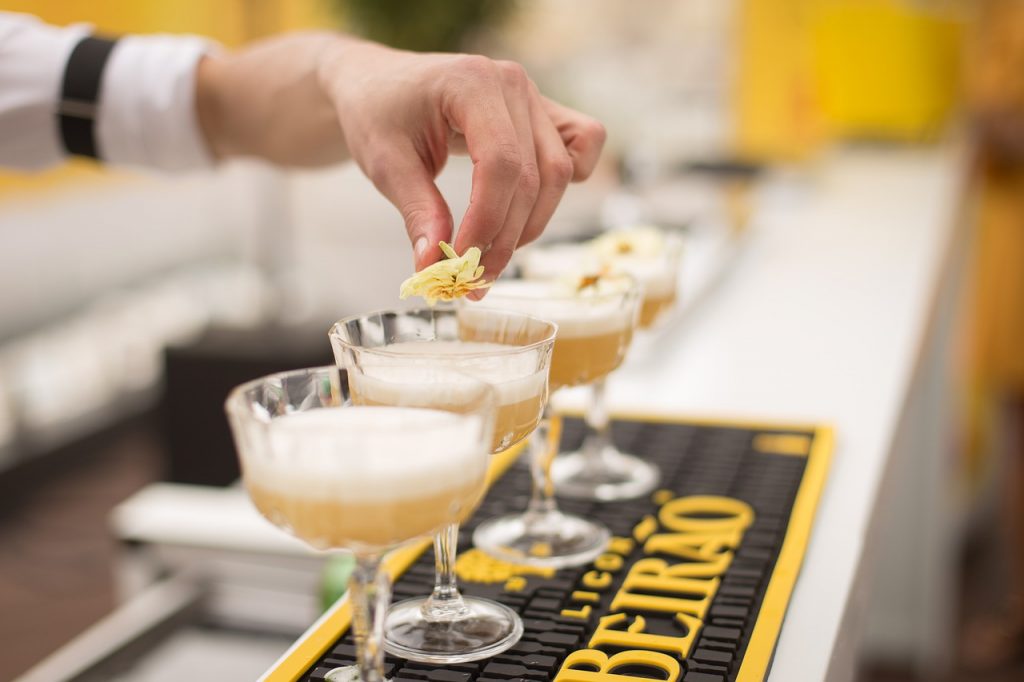 Refrigerators
Look for energy-efficient refrigerators and coolers. These models use up to 45 percent less energy than most other appliances, saving you money on your electric bill. You'll need at least a cooler, a wine cooler and a glycol system. If you'll be offering draft beer, you'll need storage space for kegs and beer taps. You will also need a water siphon.
Other furniture and equipment
You can buy a lot of smaller and larger equipment in used condition without worrying about it breaking down. Of course, appliances are already used and then they can only get more and more worn out, so buy wisely and watch out for treacly appliances.
Make sure you have a sink under the bar, an ice machine (this should include an ice crusher), an ice bin and a measuring cup. Your bartender will need a place to wash hands and other small items, and this requires a sink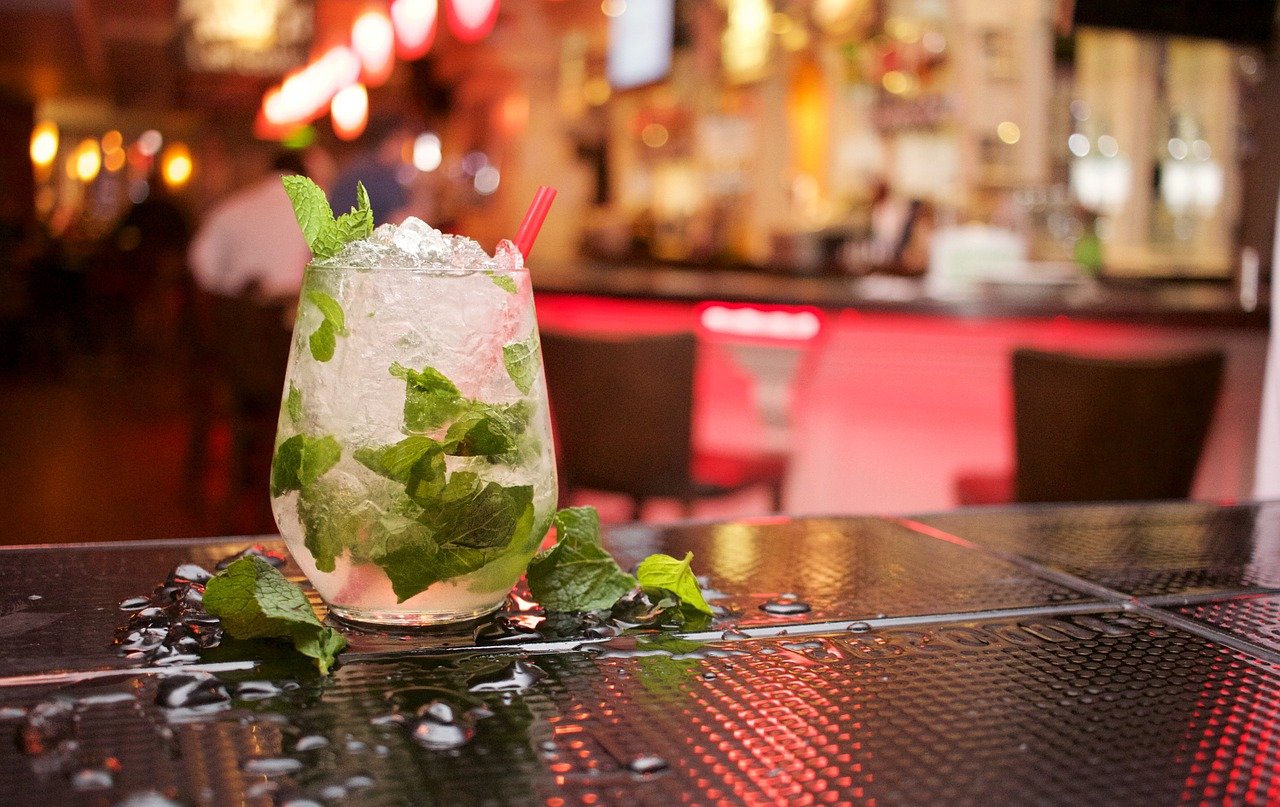 You'll also need glass racks and at least a blender. You may also need a frozen drink machine or equipment such as a water brewer, depending on your customers. Additionally, it's also a good idea to have stylish bowls for nuts or pretzels.
Make sure the floor the bartender will be walking on is safe and comfortable when the bar is really busy. You will need rubber floor mats to avoid slips.
Electronics and technology
You need the right system to process daily transactions. It should ideally be designed for restaurants and bars. Note that systems vary in features, not all of which can be tailored to your specific needs, so make sure the one you choose meets your requirements.
The decision to purchase a television depends on the type of restaurant. Those who visit a fine dining restaurant may want to drink in a quiet atmosphere without the noise coming from the TV interfering with the dining experience.
In either case, a suitable music playing device is necessary. A little background sound to match the atmosphere will be just fine. Even sports bars, which do not have a match on at the moment, entertain their guests by playing music.
Small items
Small items you should have on hand include cocktail napkins, corkscrews, bottle openers, peeler knives, cutting boards, glass coasters, and dish drainers. Also, remember to purchase cleaning supplies such as a soap and sanitizer dispenser, paper towel dispenser, and cleaning rags.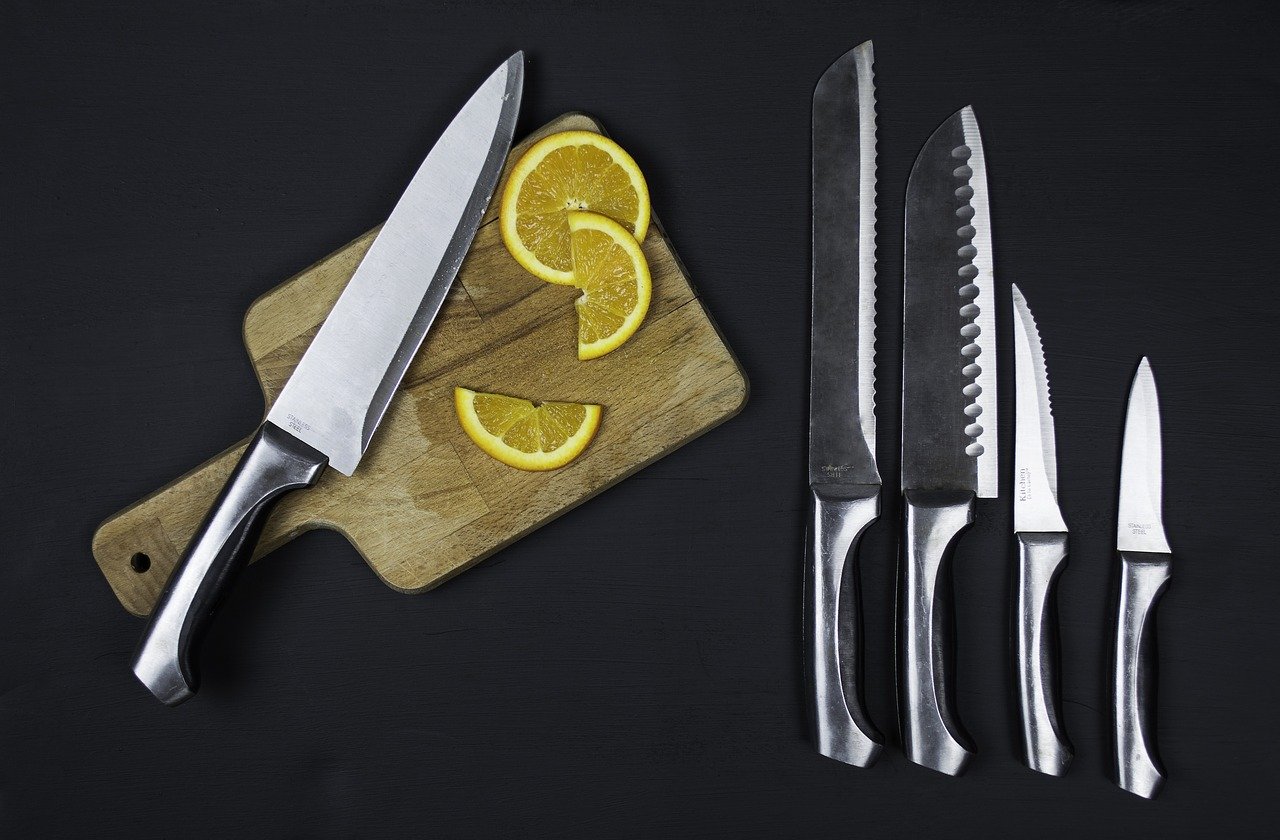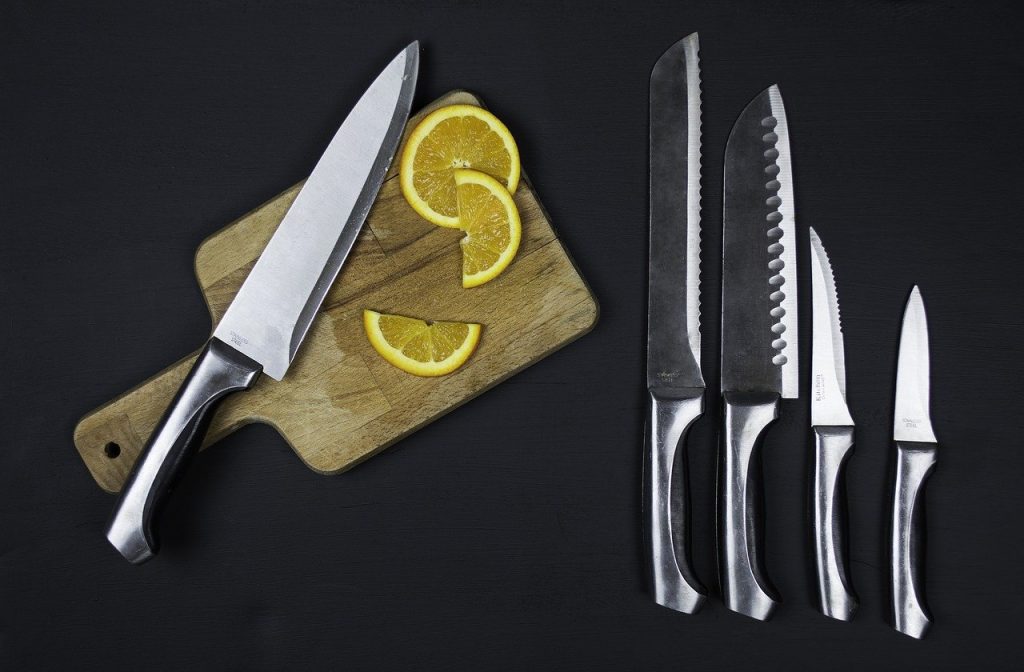 Summary
A well-stocked bar is a great way to increase profits. Mixing drinks requires little cost, and alcohol has a very long shelf life. In addition, selling strong liquor can help offset the markup on more expensive dishes on the menu, such as fresh seafood and expensive cuts of beef.
Hiring the right person to serve as your bartender is also key to a successful bar operation. Be sure to check references and choose the best possible person. Otherwise, your well-stocked and equipped bar will not be profitable.