Inexpensive heating with the use of heating film – it is being talked about more and more, but is it really a good idea? We must admit that although it is rather a novelty in Poland, it has been known for some time, especially in Scandinavia. Will it also work in our conditions?
How does this type of heating work?
The heating foil in practice plays the role of a deformable, flexible infrared electric heater. The heating layer is made of graphite applied on PET film. It has a high electrical resistance and produces waves that heat up the environment
The principle of operation of the heating film
In the case of the graphite heating film, all objects within the range of infrared radiation are heated. The effect is often compared to the effect of sunlight. This is different from conventional heating, which primarily heats the air. Heating foil is suitable for all kinds of floor finishes – whether it is porcelain stoneware, laminate flooring, wooden planks or cement flooring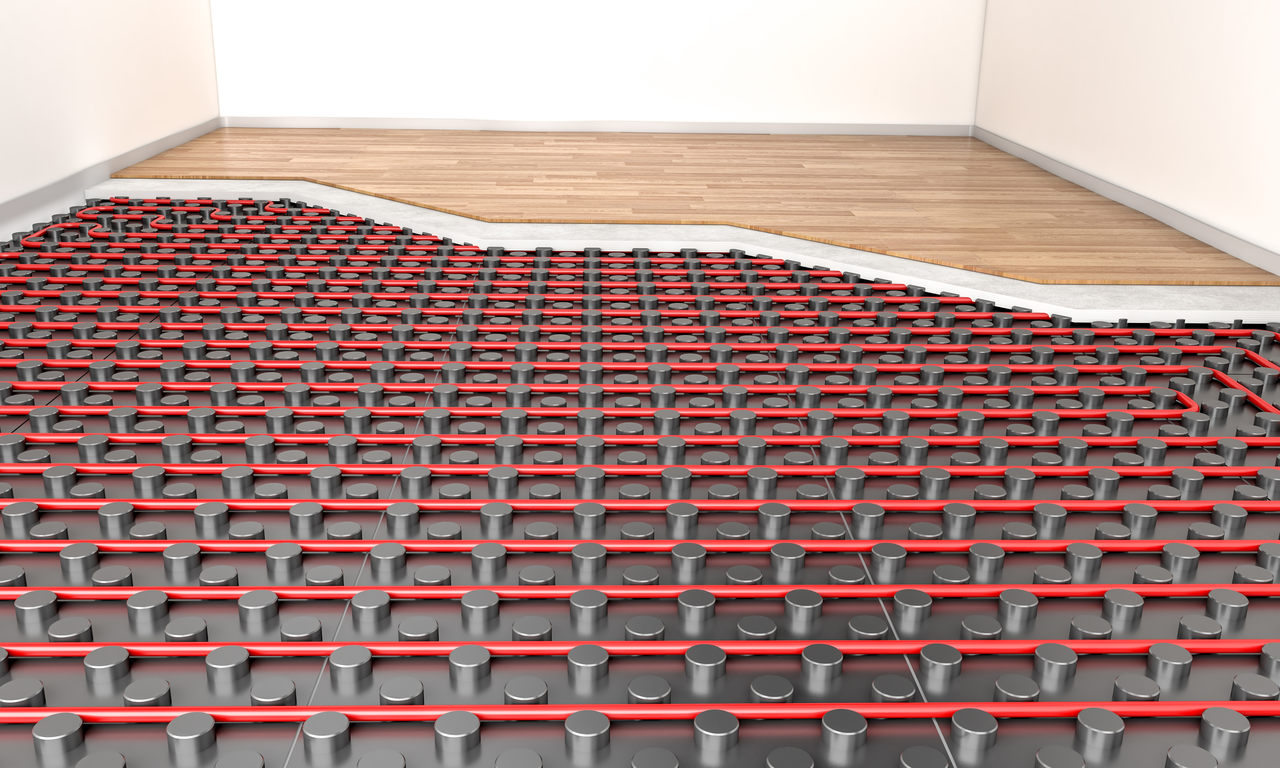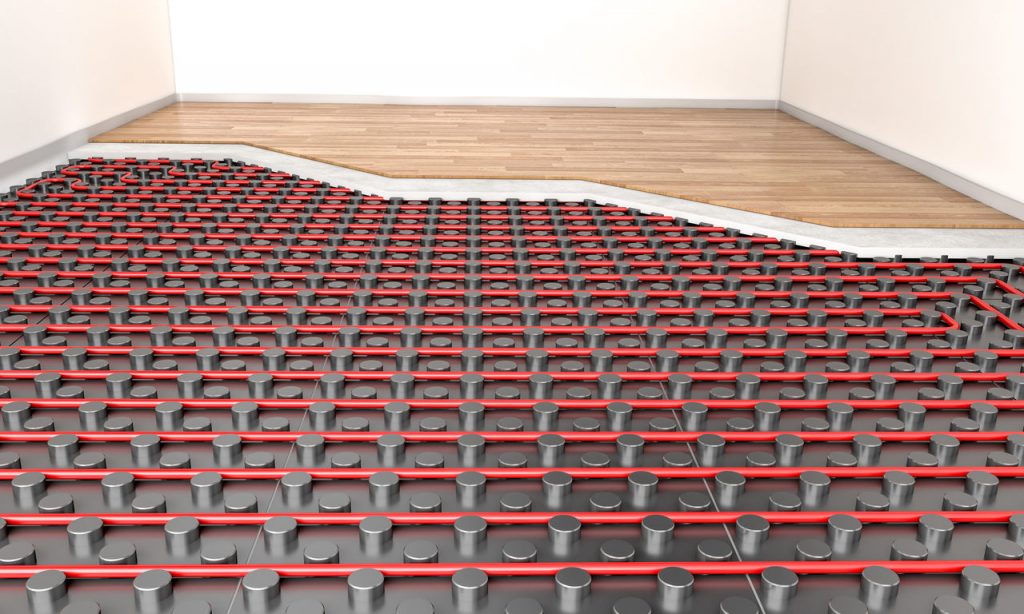 Where is it used?
Foil heating is popular as underfloor and wall heating in detached houses and apartments, but it is sometimes installed even in large warehouses. The choice of this method is determined, among other things, by the need to use a heat source which heats the room quickly and precisely, is safe and takes up very little space
What is important when using foil heating?
The area on which the heating film is installed is important. It is estimated that radiators must be located on at least 80% of the floor for such heating to be efficient enough. Therefore, sometimes it is necessary to choose furniture with legs for such rooms as they cannot be placed with their whole surface directly on the foil
What are the advantages of heating foil?
Such a solution tempts with low exploitation and installation costs – it can be integrated with solar systems, which additionally reduces the costs of system functioning. The installation itself is relatively easy and can be done by hand.
Foil heating is considered relatively safe and failure-free, it does not require annual servicing. In addition, it does not take up space required by, for example, traditional radiators. As for how such a system works, the temperature is evenly distributed in the room. The heating effect is fast and can be combined with precise temperature setting.
In modern smart home concepts, it is important that there is a possibility to heat only selected rooms at a time – heating film allows you to do so. It is worth noting that in this case there is no need to build exhaust chimneys and there is no production of carbon dioxide that pollutes the atmosphere. Heating a house with foil is therefore extremely environmentally friendly. It is also allergy friendly.
What are the disadvantages of foil heating?
Like any heating system, foil heating has its drawbacks. These primarily concern the interior design – preferably without furniture standing completely on the floor. Of course there is also the disadvantage that foil heating cannot function without electricity. Hence, supply interruptions in winter can prove problematic – it is worthwhile to protect yourself for such a situation.
>> Read also: Warm house. Underfloor heating or radiators? What works better?
Installation of a heating foil. Is it difficult?
Certainly, it will be much easier to do it than to install traditional central heating system. You can be tempted to do it on your own. It is important that the heating foil can be finished with floor panels. You should also remember to protect it from the top and bottom with layers of steam insulation. They will provide protection against moisture and mechanical damage
Certainly, this type of heating can be an interesting and very ecological alternative to traditional systems – it is worth bearing in mind when planning the construction and finishing of the house.